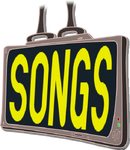 Welcome to the Songs Category!
Every so often, songs can be heard during the adventures the brothers embark on, and as short as they are, we're documenting them all.
The following is a list of articles dedicated to the songs that are heard throughout the Catscratch series.
Pages in category "Songs"