Welcome to the Cat Scratch Wiki, the wiki about the criminally underrated Nickelodeon cartoon.
The site that tells you anything about Catscratch characters, episodes and other stuff.
Characters
Edit
Featured Article
Edit
"Lovesick" is an episode of Catscratch from Season 1.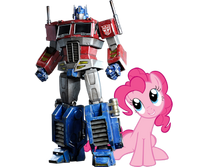 News and Updates
Edit
Catscratch is a Nickelodeon animated television series cancelled in 2007. It focused on the life of three cats whose owner left them with a ton of money and a mansion when she died. Each episode of the show was 11 minutes long. Catscratch is no longer on television, though DVDs and online videos of it are still available!
Wiki Opened: May 11 2010
Last Updated: August 13 2013
Who's your favorite character?