WELCOME TO THE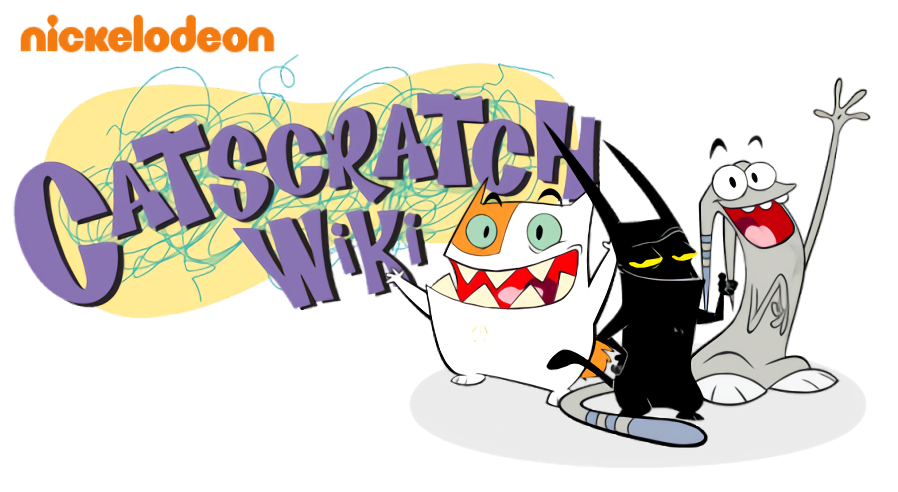 The #1 resource for the criminally underrated Nickelodeon cartoon!
This site can tell you anything you need to know about Catscratch characters, episodes and tons of other material.

We are currently editing over 129 articles and 841 files.
Meet The Cats! (and the humans too)
Our Honored Article
A page dedicated to the video preservation of the Catscratch series, be it recorded broadcasts or web videos. You can watch Catscratch online and download Catscratch episodes here! (Since there was never a full release.)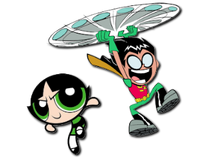 Catscratch Polls
Which one-shot character would you like to see return as a recurring character?
News and Updates
Doug TenNapel's Catscratch is a Nickelodeon animated television series that premiered in 2005, then was cancelled in 2007. It focused on the life of three cats whose owner left them with a ton of money and a mansion when she died. Each episode of the show was 11 minutes long. While Catscratch wasn't bad by any means, no Complete Series DVD of it has been released yet by Nickelodeon, making the next best thing be recorded broadcasts or streams. But don't worry, the featured article has that covered!
Official Websites
Wiki Opened: May 11 2010
Last Updated: October 10 2017
Ad blocker interference detected!
Wikia is a free-to-use site that makes money from advertising. We have a modified experience for viewers using ad blockers

Wikia is not accessible if you've made further modifications. Remove the custom ad blocker rule(s) and the page will load as expected.